"If you wish to travel far and fast, travel light." - Cesare Pavese
There's no greater feeling in the world than traveling the globe, walking new paths, savouring new delicacies and meeting fascinating people. That becomes all the more difficult when you're lugging around bags and stressing about what to pack.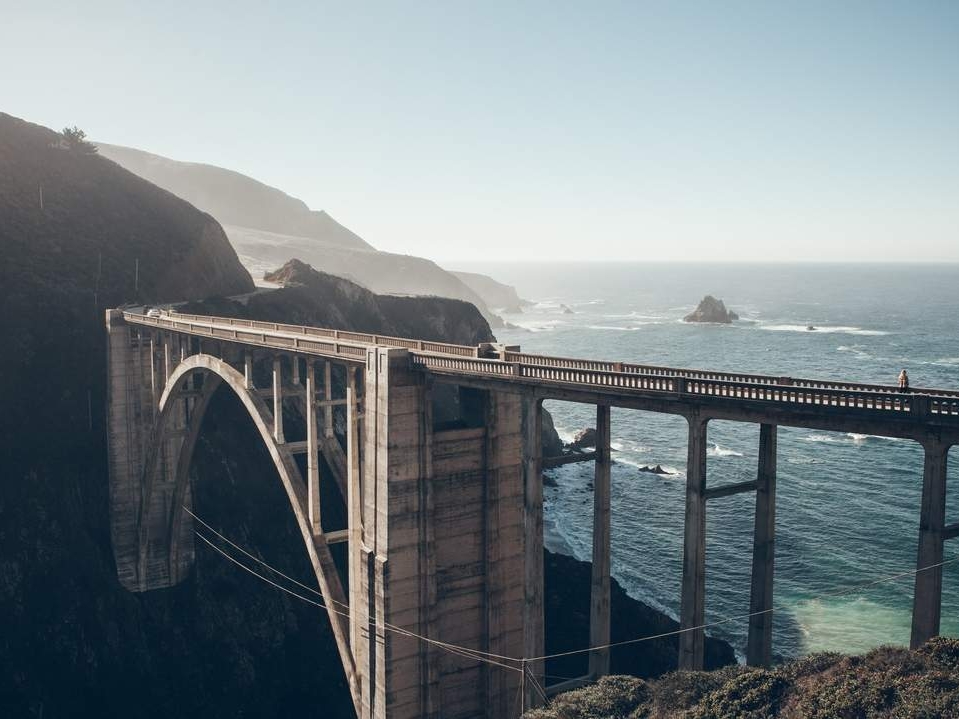 To be a minimalist traveler, you need to focus on what you need, not what you want. Simplicity alone brings rewarding experiences as you embrace the nomadic lifestyle.
Minimalist travel often provides unparalleled freedom but it can also bring challenges without the right gear. Find the best, lightest and most functional gear here.